Subscribe to our newsletter and receive a selection of cool articles every weeks
G\\LO Is Teeing Up On Social Media - Be A Part Of The Community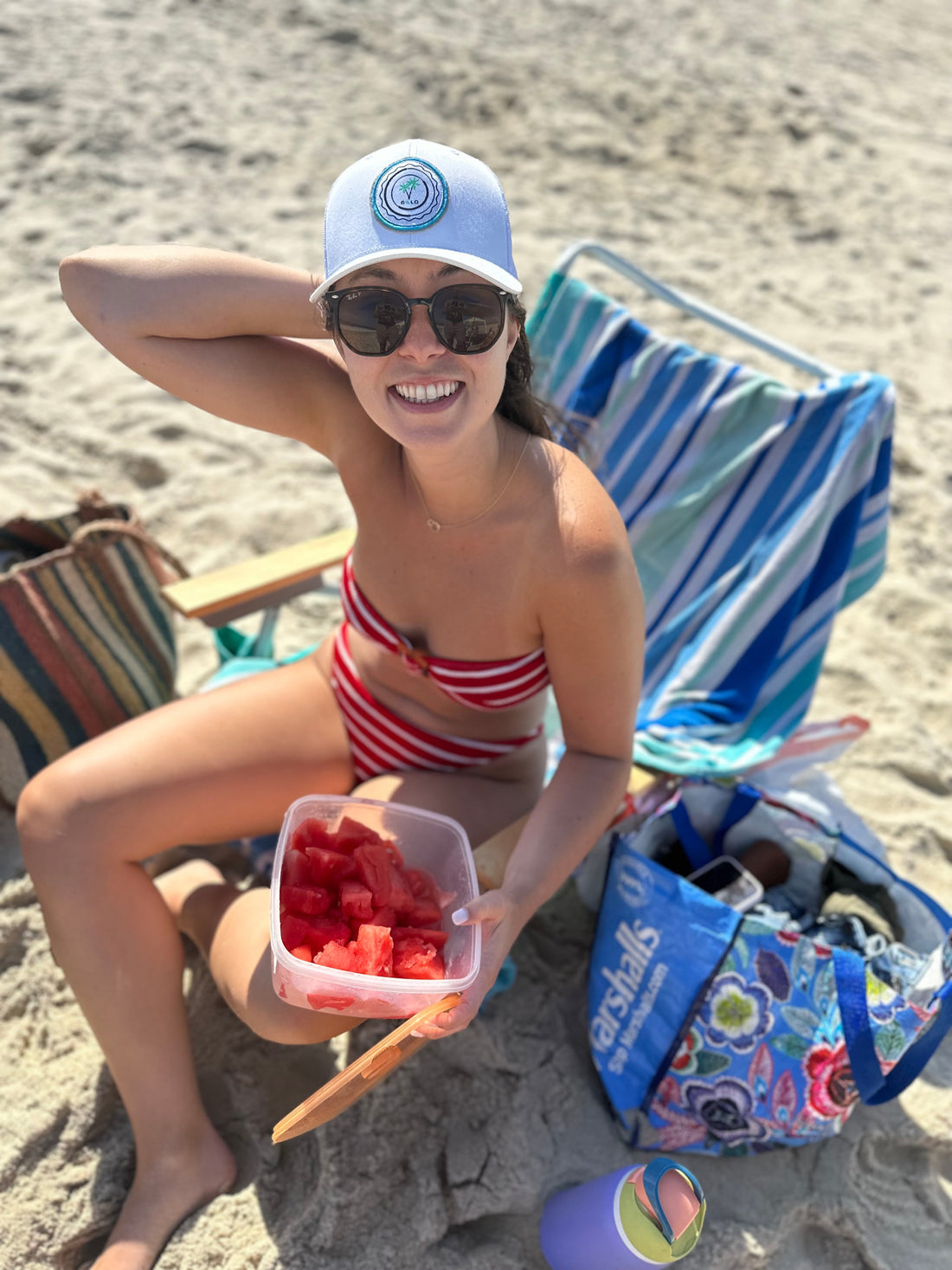 At G\\LO, we're not just a golf hat brand; we're a vibrant golfing community that's all about celebrating your love for the sport. Our journey started a few years ago with a simple yet powerful idea - to create a dedicated online space where golfers could connect, share, and bask in the glory of golf wearing their hats proudly on and off the course.
The Power of Niche Golfing Community
We recognize the importance of being part of a niche community. It's a place where golfers of all levels, from rookies to seasoned pros, can come together and talk about the game they love. It's where you can share your golfing stories, experiences, and the thrill of sinking that birdie putt. Here on our bustling social media, you'll find like-minded individuals who understand the joys and challenges of golf.
Showcasing Your Golf Journey
G\\LO isn't just about consuming content; it's about sharing your golfing journey with the world. Whether you're posting videos of your latest round repping your G\\LO hat, showcasing photos of stunning golf course landscapes, or updating your friends on your golfing progress, G\\LO provides the perfect stage. Our supportive and engaged community will cheer you on, offer valuable feedback, and celebrate every milestone along your golfing path, especially while you elevate your image on every course you play!
Find Golfing Partners and Play More Rounds
Looking for a golfing buddy or a group to play with? G\\LO simplifies the process of connecting with golfing partners in your area while everyone bonds over the G\\LO mindset of elevating your image. Whether you're a solo golfer looking to expand your network or a group wanting a friendly match, G\\LO's community is your golfing matchmaker. Because golf is not just a sport; it's a social experience best enjoyed with friends.
A Positive and Supportive Atmosphere
At G\\LO, our social media community embodies the spirit of golf - respect, camaraderie, and a love for the game. We're not just about golf hats; we're about celebrating golf and creating a positive and supportive atmosphere. Whether you're seeking advice, encouragement, or just a friendly chat, you'll find it all here.
Connect With Us and Get Social On G\\LO
In a world filled with countless social media platforms, finding a niche community that resonates with your interests is truly a hole-in-one. G\\LO isn't just a brand; it's your haven in the golfing world. If you're a golf enthusiast looking for a welcoming and engaging community, join us. Tee up with G\\LO on social media, be a part of this thriving golfing community, and elevate your love for the game. Your next golfing adventure is just a click away from being a part of the G\\LO team, and we can't wait to welcome you into our golf-loving family.
Check out our shop on our website today at www.glowear.cc.