Subscribe to our newsletter and receive a selection of cool articles every weeks
Need A Gift For Your Fellow Golfer? Look No Further Than G\\LO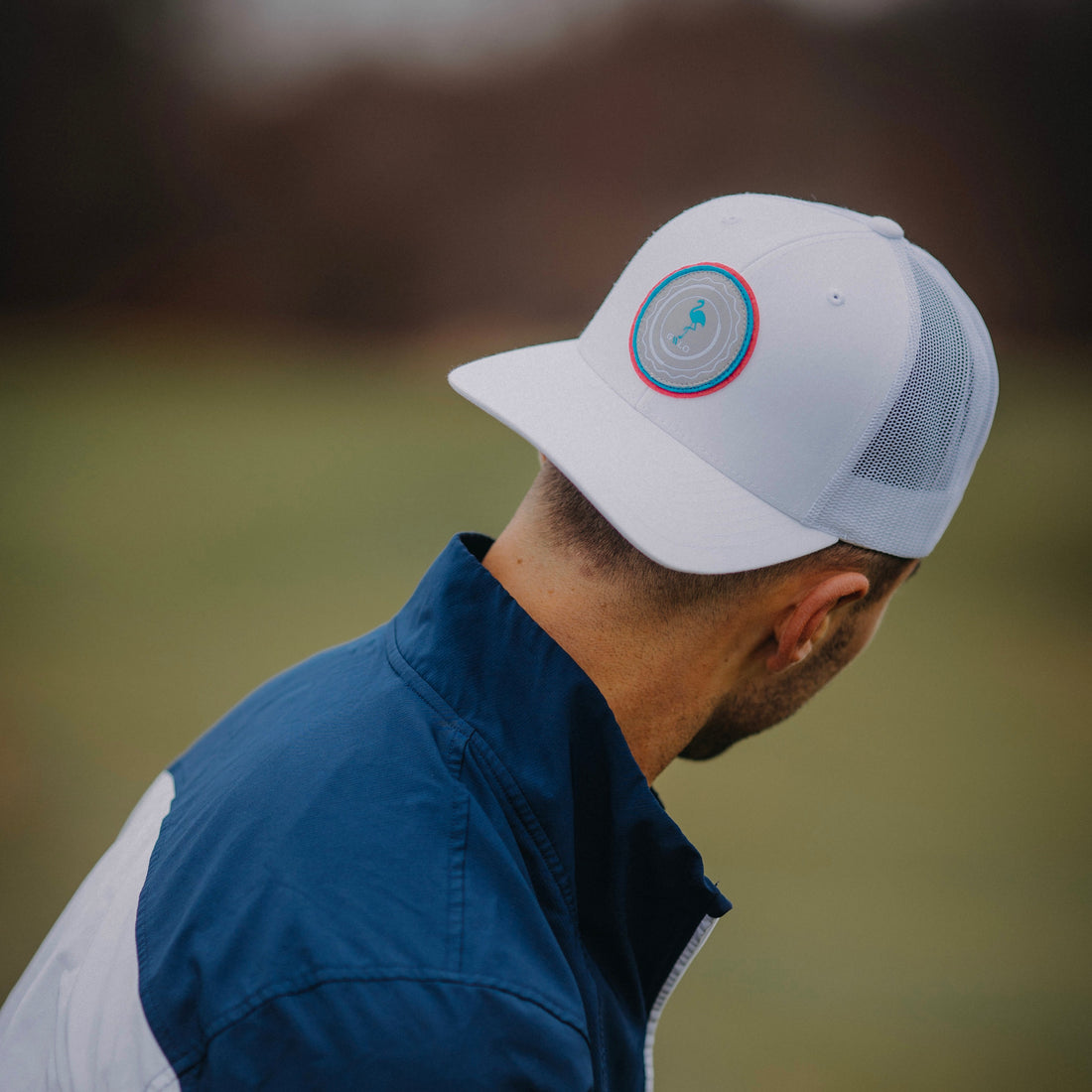 The world of golf is a realm where precision meets passion, and the smallest details can make the biggest difference. When it comes to choosing the perfect gift for a fellow golfer, you want something that reflects their love for the game and enhances their experience on the green. 
Look no further than G\\LO, a brand that has redefined golf hats, transforming them into more than just accessories. We'll explore why a G\\LO hat is the ultimate gift choice for golf enthusiasts, combining style, innovation, and a touch of personalization to make every round even more memorable.
The Fusion of Style and Functionality
G\\LO hats are not just your run-of-the-mill headgear; they are a fusion of style and functionality. Designed with golfers in mind, these hats go beyond mere aesthetics. Whether your fellow golfer is teeing off at dawn or mastering their putt in the afternoon sun, G\\LO hats provide superior sun protection with UPF-rated technology. These hats shield against harmful UV rays, ensuring that golfers stay cool and comfortable while also safeguarding their skin from potential damage.
But it's not just about protection – G\\LO hats are crafted to enhance performance. The lightweight and aerodynamic design minimizes distractions during swings, ensuring that your golfer friend can focus on that perfect shot. With a variety of styles and color options available, you can find the ideal hat that resonates with your friend's personal taste while elevating their golfing game.
Personalization for the Perfect Touch
Finding a thoughtful and personalized gift can be a challenge, but G\\LO makes it easy. With customizable options, you can add your friend's initials, a special date, or even a favorite golfing quote to their hat. This personalization transforms the hat from a simple accessory into a cherished memento that captures the essence of your friend's golfing journey.
Imagine the delight on your friend's face when they unwrap a G\\LO hat with their name elegantly embroidered on it. It's a gesture that shows you've put thought into their gift, and it's bound to become a treasured item in their golfing gear collection.
Supporting Sustainability
In a world increasingly focused on environmental consciousness, G\\LO stands out by incorporating sustainability into its practices. These hats are not only designed to enhance a golfer's experience but also to minimize the environmental footprint. G\\LO takes pride in using eco-friendly materials and ethical sourcing, making it a brand that aligns with the values of conscientious consumers.
By choosing a G\\LO hat as a gift, you're not only delighting your fellow golfer but also contributing to a more sustainable future for the sport they love.
Get The Best Hat For Your Friend On The Course At G\\LO
When it comes to finding the perfect gift for your fellow golfer, the choice is clear – a G\LO hat embodies style, innovation, and personalization in one remarkable package. From enhancing sun protection and performance to illuminating night golf and supporting sustainability, G\\LO hats are a testament to the brand's dedication to both golfing excellence and responsible practices.
So, whether you're celebrating a birthday, holiday, or simply want to show appreciation for a golf-loving friend, a G\\LO hat is a hole-in-one choice that will not only light up their face but also elevate their time on the golf course. Make your gift stand out by choosing a G\\LO hat – a symbol of style, innovation, and the shared passion for the game of golf.