Subscribe to our newsletter and receive a selection of cool articles every weeks
Top 4 Best Snapback Hats for Men in 2023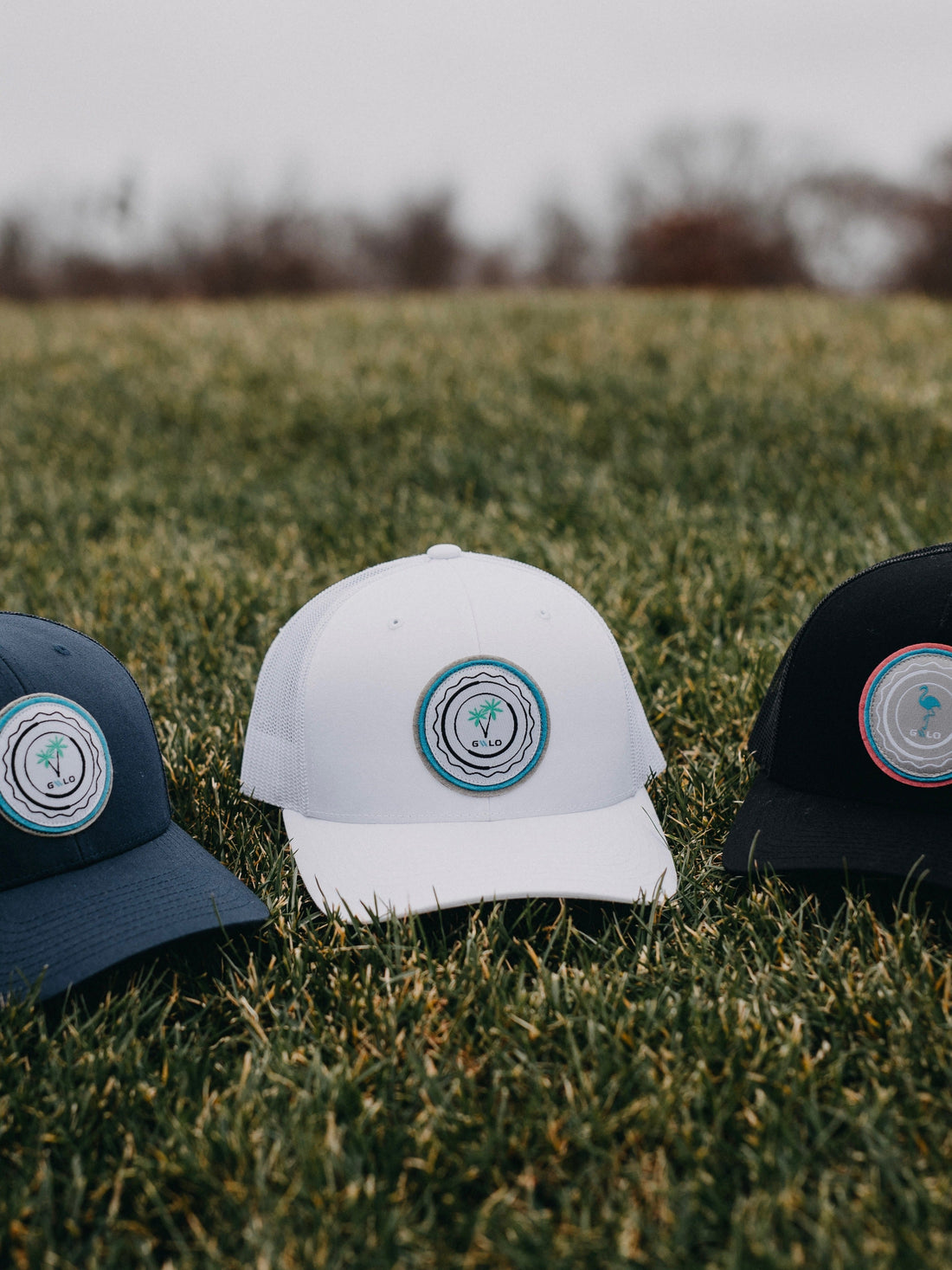 The Caledonia Palm Snapback Collection
The OG caledonia palm is a classic hat because it has a triple-stacked patch that makes it a definite stand-out piece. It has a curved brim and an adjustable strap to customize the fit. The Caledonia Palm snapback d features an embroidered palm tree design on the front. It's available in several colors, including black, navy, and white.
The snapback is a feature that this hat has, that for the last decade has been growing a lot in popularity
Melin's Hydro Hat Snapback Collection
The A Game Hydro heather charcoal performance Snapback is the most popular men's hat style, and it's easy to see why. This snapback hat has been around for years, but its popularity is still strong.
The adjustable sizing makes it a good fit for most head sizes. You can adjust it to sit low on your forehead or higher up so that it doesn't obstruct your view. 
Birdie Blue Trucker Hat
This snapback hat is made of 97% Polyester and 3% Elastane performance fabric, making it both breathable and durable. It has a curved brim that makes it easy to style with whatever look you want. 
The adjustable strap at the back allows you to customise your fit, while the snapback closure ensures that no matter how much you wear this hat, it will always remain secure on your head. This cap is one size fits all, so you can feel confident having it on no matter how big or small your head may be. 
TravisMathews Patch Series
The TravisMathews - The Patch Snapback Hat collection as they say on their site... "Is the go-to hat for anyone who wants to carry the TravisMathew style into every look. The complimentary colors and subtle patch design provide a balanced Southern California aesthetic, perfect for every day." These snapback hats feature 5 different colorways. 
Are There Any Bad Hats For Men That You Should Not Wear Casually? 
Low-profile hats.

Even though they may look stylish, there are better choices than low-profile hats for men who want to wear a hat casually or out on the golf course. These hats don't fit properly because they exemplify the shape of a worn out hat. Put it this way, higher profile snapback hats are in style right now, and they exemplify a confident male.

Fully fitted hats.

There are better places if you're looking for a new baseball cap or bucket hat. Because fully fitted hats typically do not come with adjustable straps and are worn close to your head, they can cause headaches if worn for long periods as well.

Running Hats:

Lightweight materials like mesh fabric make running hats easy to store in your bag when not in use

.

They also help keep sweat off your face since many runners tend to have sweaty faces when doing something physical such as jogging around town or playing golf. But running on a track or working out are the only places I would wear these snapbacks. Not casually or a night out.
Does It Matter How You Wear Your Hat? 
Yes, it matters how you wear your snapback. It is important to wear the hat correctly. It can sit straight on your head, or if you are going to tilt it, tilt it forwards not upwards.
You want the brim to be high enough to show above most people's heads, but not so high that it blocks their view of your face.
This is because when you wear a snapback hat with an adjustable strap, the tension on this strap determines how far back your hat will sit on your head.
Here are a few points that you should consider while wearing a hat:
Wear your hat with the brim slightly curved forward. The front of the hat should be about an inch lower than the back.

Wear it where the brim is sticking straight out just above your eyes or the same way but backward. Professional baseball players also wear this style to cover their eyes while running around to catch balls hit into play. 
Conclusion
With these three snapback hats, you should be set for any occasion. Whether dressing up for work or heading out on the town with friends, one will fit right in with your style and make you look great. 
So, if you are looking for a slightly curved snapback hat, G\\LO snapback hats are a perfect choice. G\\LO's brims are all slightly curved, and we tested many different snapbacks out there and chose the one that is the most stylish and exemplifies a confident male.
So what are you waiting for? Cop yourself some new snapback hats & order now.