Subscribe to our newsletter and receive a selection of cool articles every weeks
Small Ways To Dramatically Elevate Your Image In 2023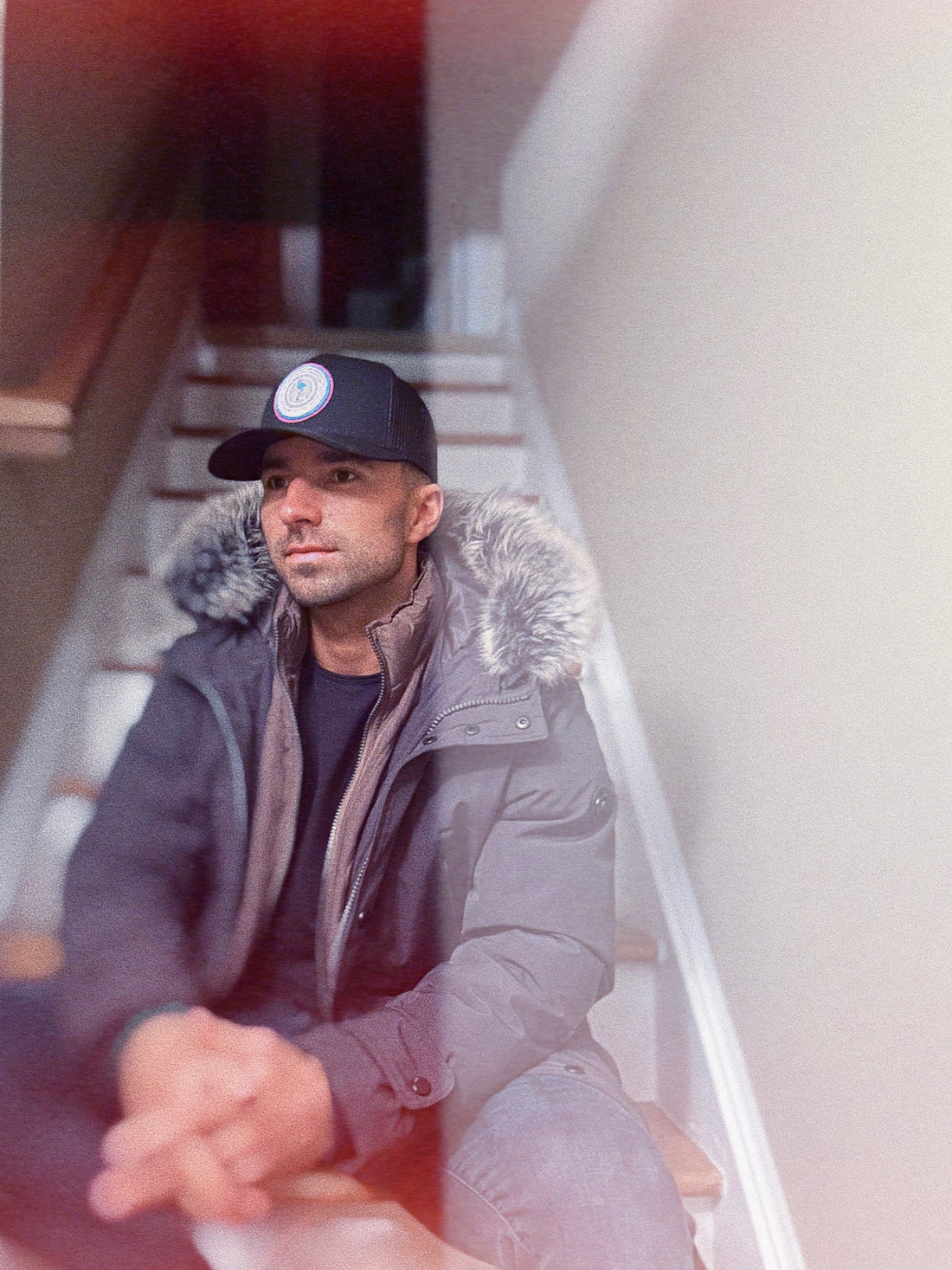 To be stylish as a man and to dramatically elevate your image, it only takes small changes. These small changes can lead to drastic results. Remember, it's all in the details and the details people notice. You will see as you read on, these small changes all have a common theme. They have a happy medium. They're not overly dramatic, like someone like Harry Styles, and they're not the opposite without any style at all. They're right in the middle. Something that our founder, likes to call the "sweet spot of style."
 Wear Slim-Fit, but not skin-tight fit 
Each person's build is different, so buying a size that is slim fit for one person might be different for someone with a different build. The point is being able to identify a slim fit FOR YOUR body type. Something that hugs your body in all the right areas. If you have a belly, work out to get rid of it, and in the meantime, buy baggier clothes in those areas. But if you have good shoulders, make sure your shirt exemplifies them! Remember though, there is a difference between slim fit and skin tight. Skin tight could come off like a punk rock star, a tool or a meathead in the gym. So it's important not to go too far in the tight direction. For shirts, ensure that your top fits snuggly without being tight or constricting around the neck area (this is where many men tend to overheat). 
Make sure your pants are not baggy or too long, as this will make your legs look bigger. And god dammit, pull up your pants! You're no longer a high school skater. Not to mention, glutes are in. And no, it's not just the men that like the glutes on women. Chicks dig seeing it on guys as well. But again, a happy medium. Don't read this and think you should pull your pants up like Erckle and wear spandex tomorrow.
Cuff your Jeans so they JUST touch the top of your shoe
It is important to start paying attention to the length of your pants. A slightly longer pair of pants would be a better option for you. This is because you can cuff them two folds, so it's about a 2-inch wide cuff and allow it to sit just above your ankle. 
Remember, there's a sweet spot between overly-cuffed and too long of pants. Overly-cuffed pants showing too much sock or ankle make you look too hipster, and pants that are too long present you to look like a 1990s stockbroker.
For shorts, 1 inch above the knee
In the 1980s, men's short shorts looked like female volleyball shorts today. Back in the 1990s and early 2000s, shorts reached the middle of the calf.
Today, in 2023, shorts are best well played 1 inch above the knee. No more, no less. A lot of fitness shorts have 5-inch and 7-inch short options. Unless you're running a marathon guys, go with the 7-inch.  
 Haircut: Skin Fade, Medium length on top 
Everyone has different types of hair based on ethnicity and genetics. But, if we were to just name one hairstyle that can do it every time - it's the low or high, skin fade on the sides, medium length on top, finished with a small amount of pomade to keep it in place. With that you have the perfect cut for 2023. Don't confuse this with the overly puffed-up top like an Italian fashion model, nor slicked back like a badass biker.  The common theme here is all about a happy medium, not too eccentric.
Subtle Male Jewellery 
Jewellery is not just for women; men can wear it too! I'm not talking about looking like the godfather with a big male cross outside a hairy chest or a big obnoxious gold Rolex. Start with the classic trinity of bracelets, watches, and necklaces if you need help figuring out where to start. 
This can be relatively inexpensive too. For a watch, check out mvmt.com. For a few wrist beads, you can get those on shein. 
I'd recommend wearing the watch on your left, and two wrist-beaded bracelets on the right followed up with a rope bracelet also on the right.
For a necklace, again, something subtle and not too eccentric. Leave a dog tag necklace inside the shirt, so it's less in your face and more mysterious. 
Conclusion 
Be your own man. Make the small changes that are comfortable and make sense for you. They don't have to be game-changing -- just effective, realistic, and doable. The list above can help to top up your wardrobe for the fashion-driven future of 2023. All the above are small details, but they can elevate an outfit, so keep them in mind when building your wardrobe.
Follow G\\LO  for more styling tips to keep yourself up to date with the new fashion trends. Remember to comment down below for what has worked best for you!